CASTELLO BONARIA EXPERIENCE
---
Experiences to enhance your stay at
CASTELLO BONARIA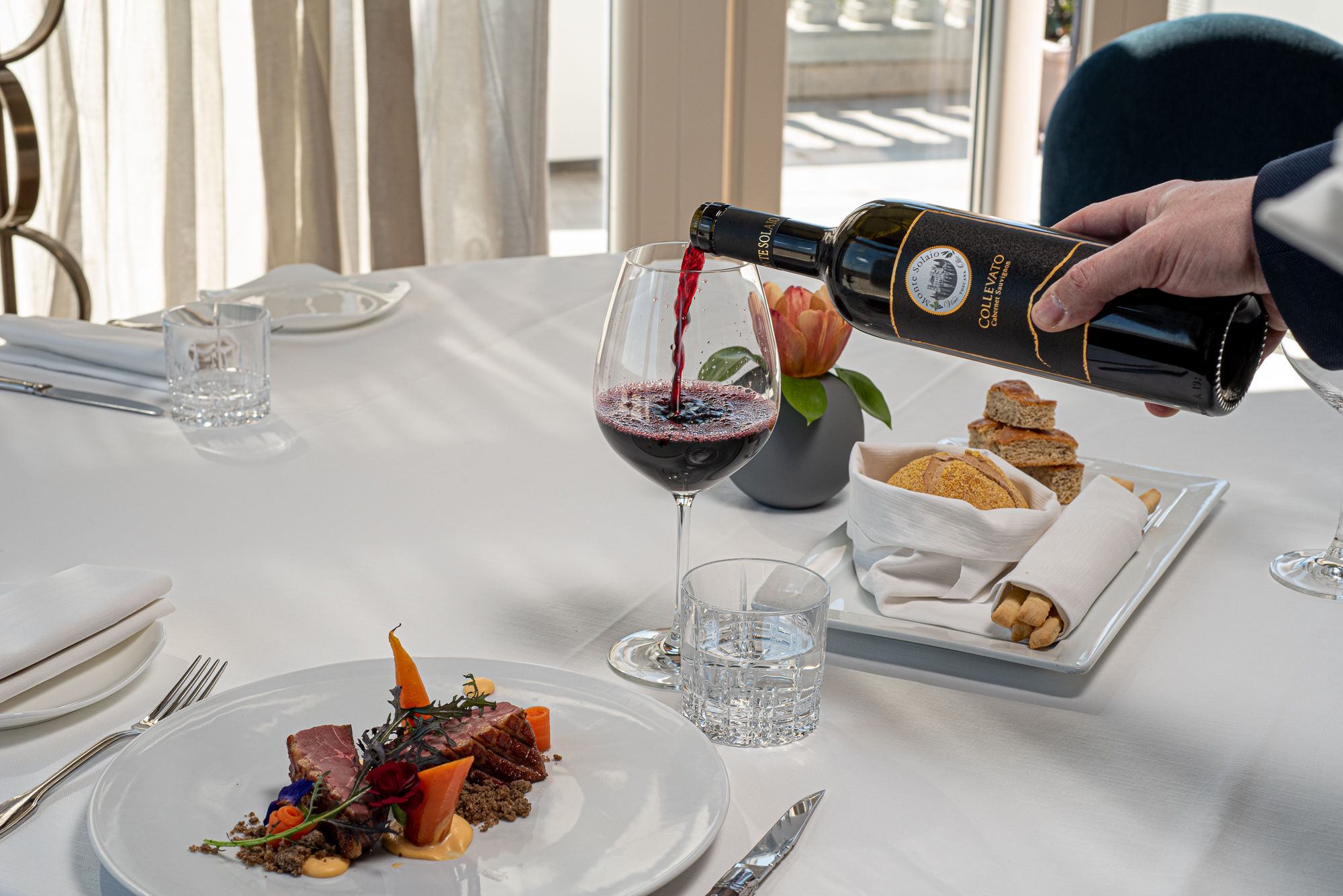 CULINARY EXPERIENCES
---
Tasting dinners, aperitifs, wine tastings and cooking classes for an unforgettable food and wine tour at Castello Bonaria.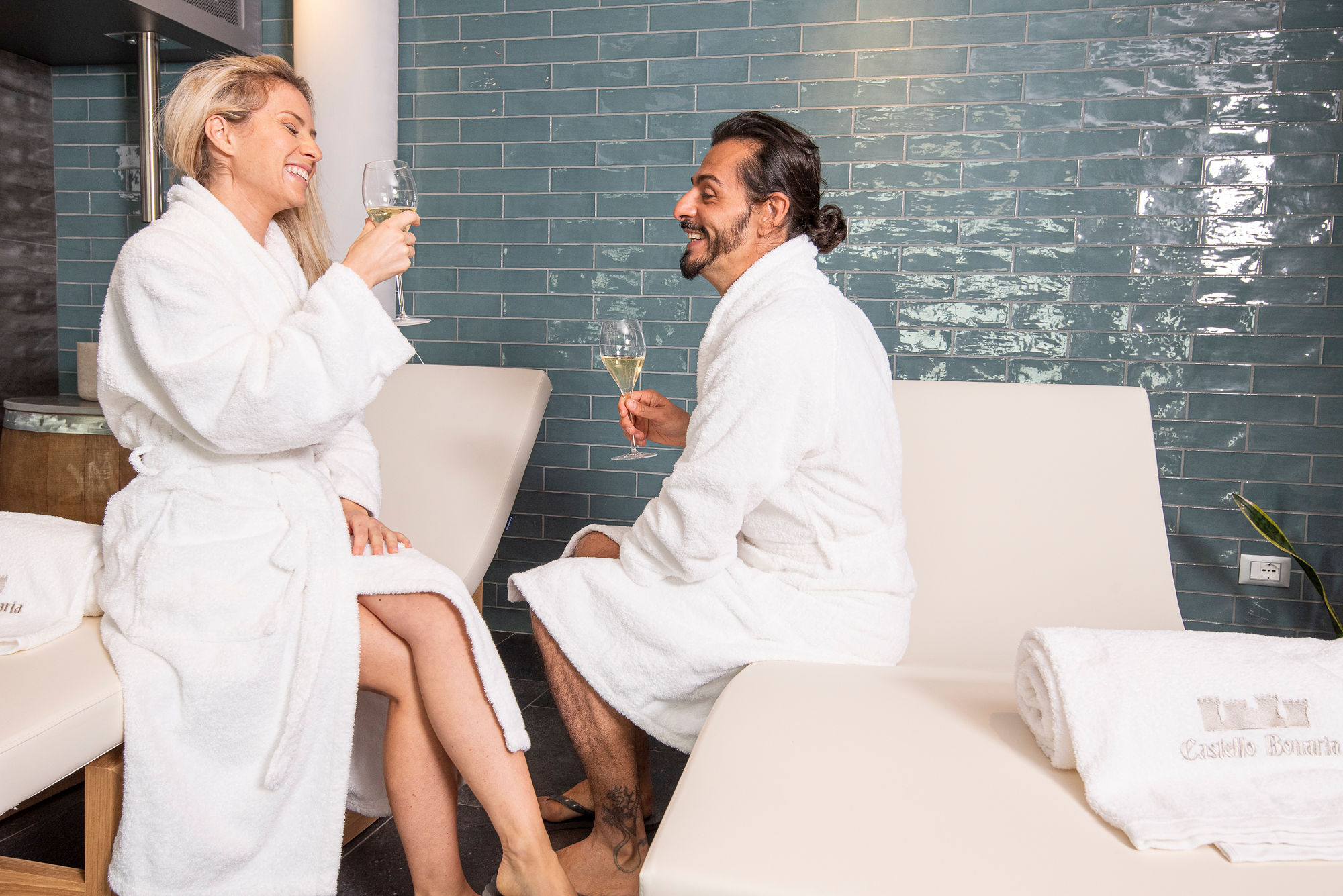 WELLNESS EXPERIENCES
---
At Castello Bonaria you will find many solutions to enjoy a healthy moment of relaxation alone or in company.
Choose the formula that's right for you and let yourself be pampered in our spa.
Savor every moment in a unique, suggestive and romantic location.
DAY SPA –  TREATMENTS  –  SPA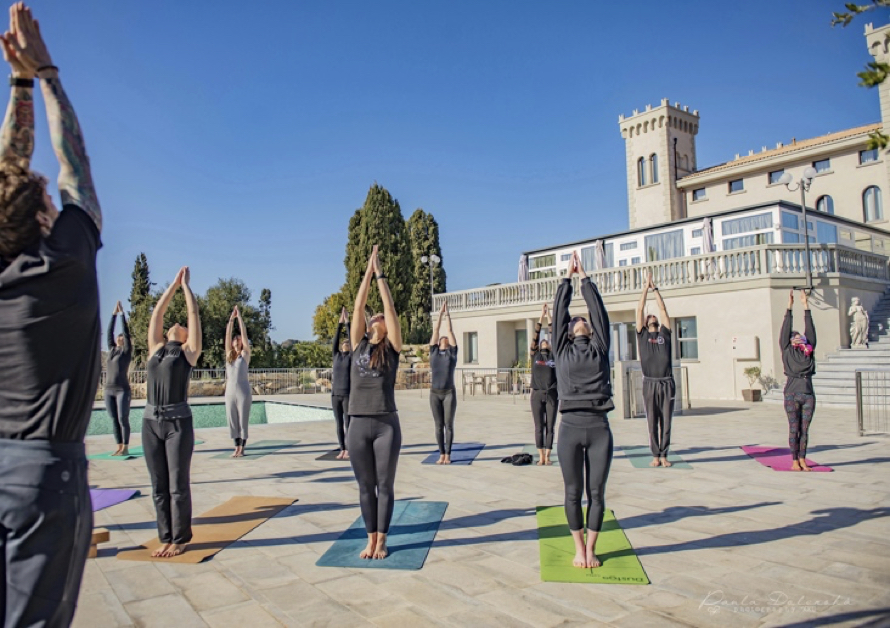 YOGA & FITNESS
Personal trainer
One whole hours with a Personal trainer, with a Fit Check to start and to understand the client's health situation and his fitness standard. A very specific training based of personal requests and followed by suggestions on wellness and training to take home.
3 to 5 lessons package salso available.
Cost for one hour class for one or two people €100,00
Vinyasa Yoga
hour long Vinyasa Yoga practice, with an initial introduction to any possible health issue or specific client's need.
Cost for one hour class for one or two people €100,00
OUTDOOR EXPERIENCE
We'll be able to organize for you the rental of bicycles, e bikes, mountain bikes for independent or accompanied tours nearby.
We also offer electric recharge for e bikes (and cars too!)
A great numbers or trekking path are all around the village of Campiglia Marittima, for you to discover with a map on your hands of with an expert guide.
Quote upon request
HORSE RIDING
and wine tasting at Monte Solaio
A nice and easy ride from Toscana Ranch in Suvereto (transfer from Castello Bonaria included) to our estate Monte Solaio for a glass of wine and snack.
Cost per person € 140,00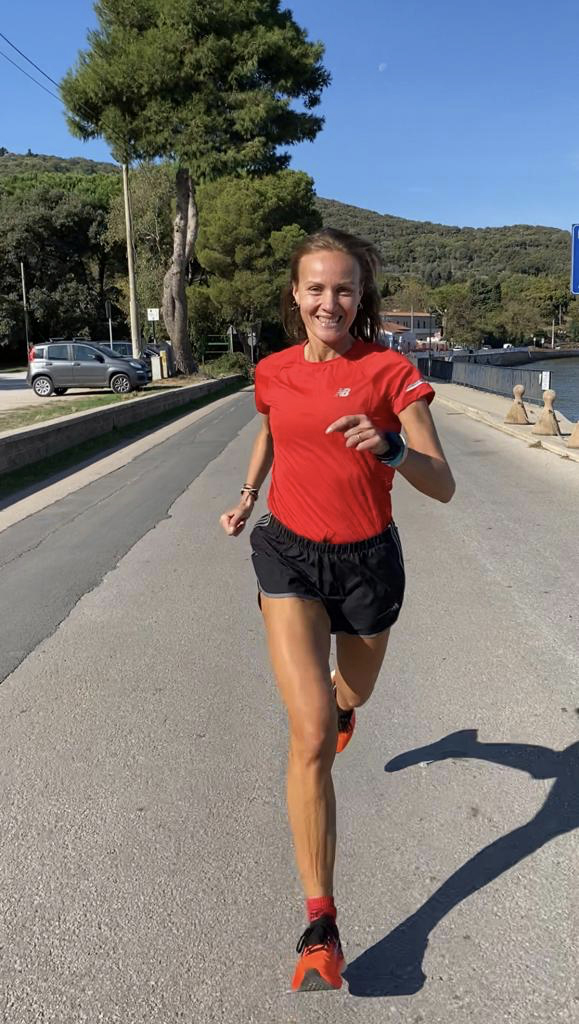 RUNNING & FITNESS
Functional training and running
A dedicated full hour of running or functional training with posture check and setting of results to be achieved. Running intro available on request.
Cost for one hour class for one or two people €50,00
VINTAGE CAR TOUR IN BARATTI & POPULONIA
with wine tasting at Monte Solaio
A 3 hours long itinerary with vintage car (and driver) along the beautiful Baratti Bay and Populonia, at the top of the hill giving you a breathtaking view over the sea and the hills. Wine tasting from our estate Monte Solaio will be included at your return.
Cost per person € 180,00 based on 2 people
With a Cadillac Eldorado Biarritz