TUSCANY WEDDING LOCATION
---
A dream location for your most beautiful day
Exclusive Location for Weddings in Tuscany  
If you are looking for a wedding location in Tuscany that is reminiscent of the splendour and romance of an ancient fairy tale, look no further. At Castello Bonaria you can arrange your wedding in Tuscany immersed in the fairy tale atmosphere of an ancient castle and in the romantic colours of the Alta Maremma.
Castello Bonaria opens its doors to all couples wishing to arrange a dream wedding, a reception with attention to detail in a unique location of its kind.
If you wish, not only can you arrange the reception with us but also celebrate your wedding, and say "I do" here.
In front of the main entrance, beyond the olive grove, there is a small church, in perfect Tuscan countryside style surrounded by olive trees with the village of Campiglia Marittima as a backdrop.
Renovated with love and care, it is the perfect place for an intimate and special celebration of the civil ceremony.
Everything that every romantic bride has always dreamed of, is here, in an exclusive, elegant and picturesque location, which will make your special day unique and unforgettable.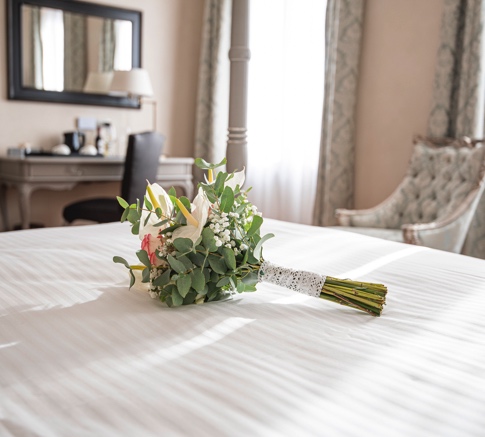 Castle for Weddings

The panoramic terrace with infinity pool becomes the stage for the newly-weds who, descending from the impressive marble staircase, open the celebrations as the stars of the show.
Then there is the original English touch of the Beer Garden, a terraced slope with an English-style lawn, where aperitifs and light refreshments can be served.
The culinary art of our chefs is at your service. They will delight the palate of your guests in the beautiful dining room overlooking the rolling Tuscan hills, surrounded by a balcony of white marble and the colours of the Mediterranean landscape, in perfect Italian style.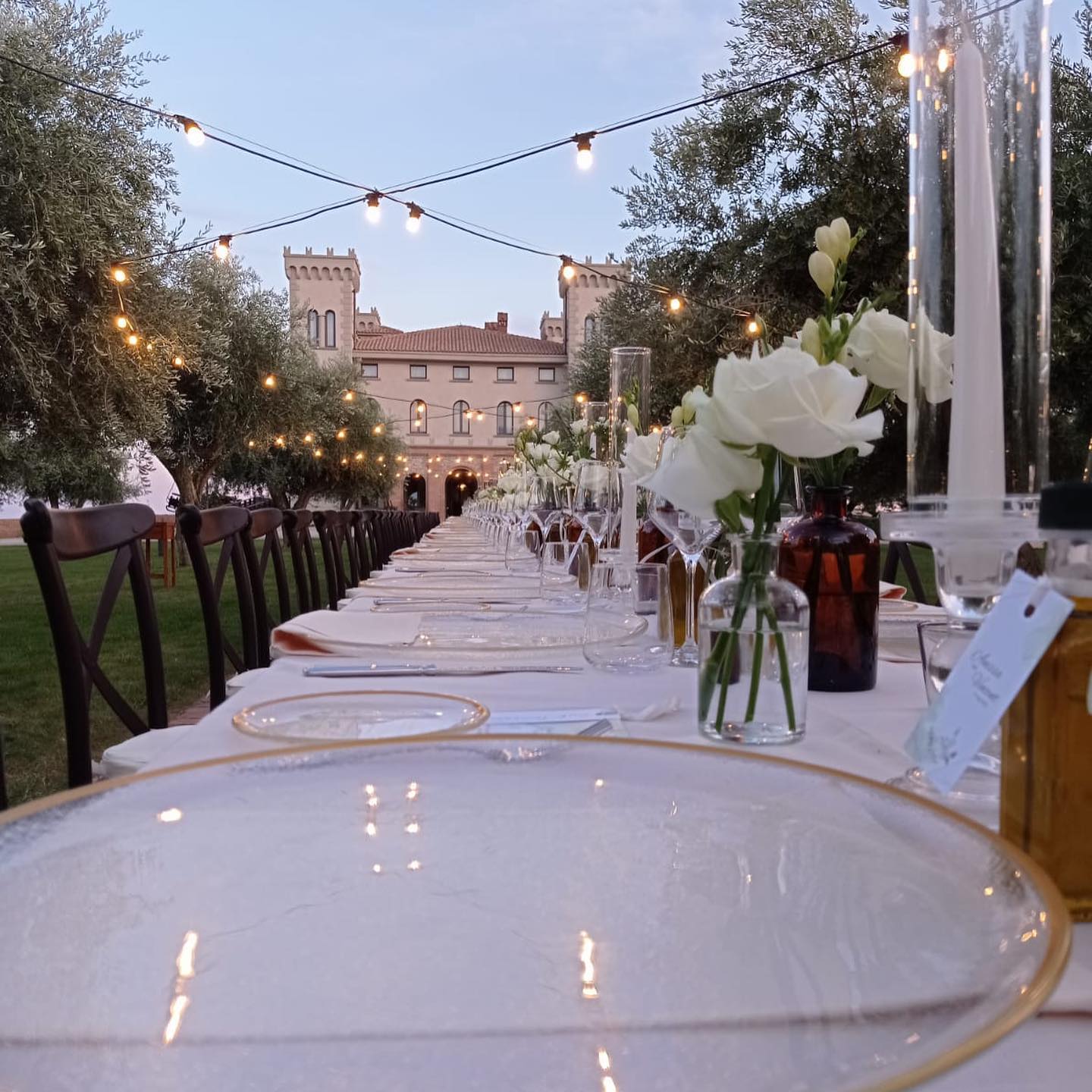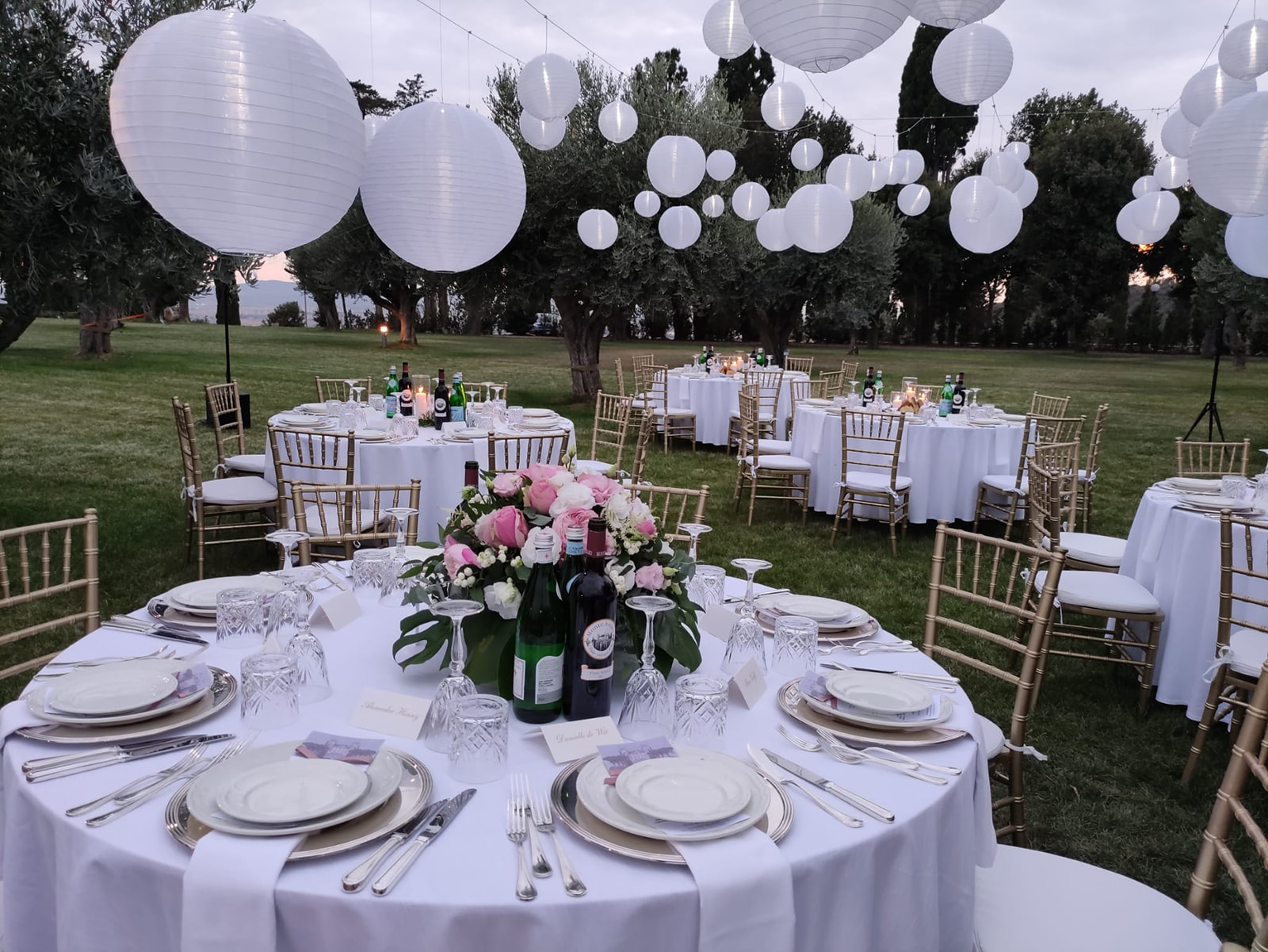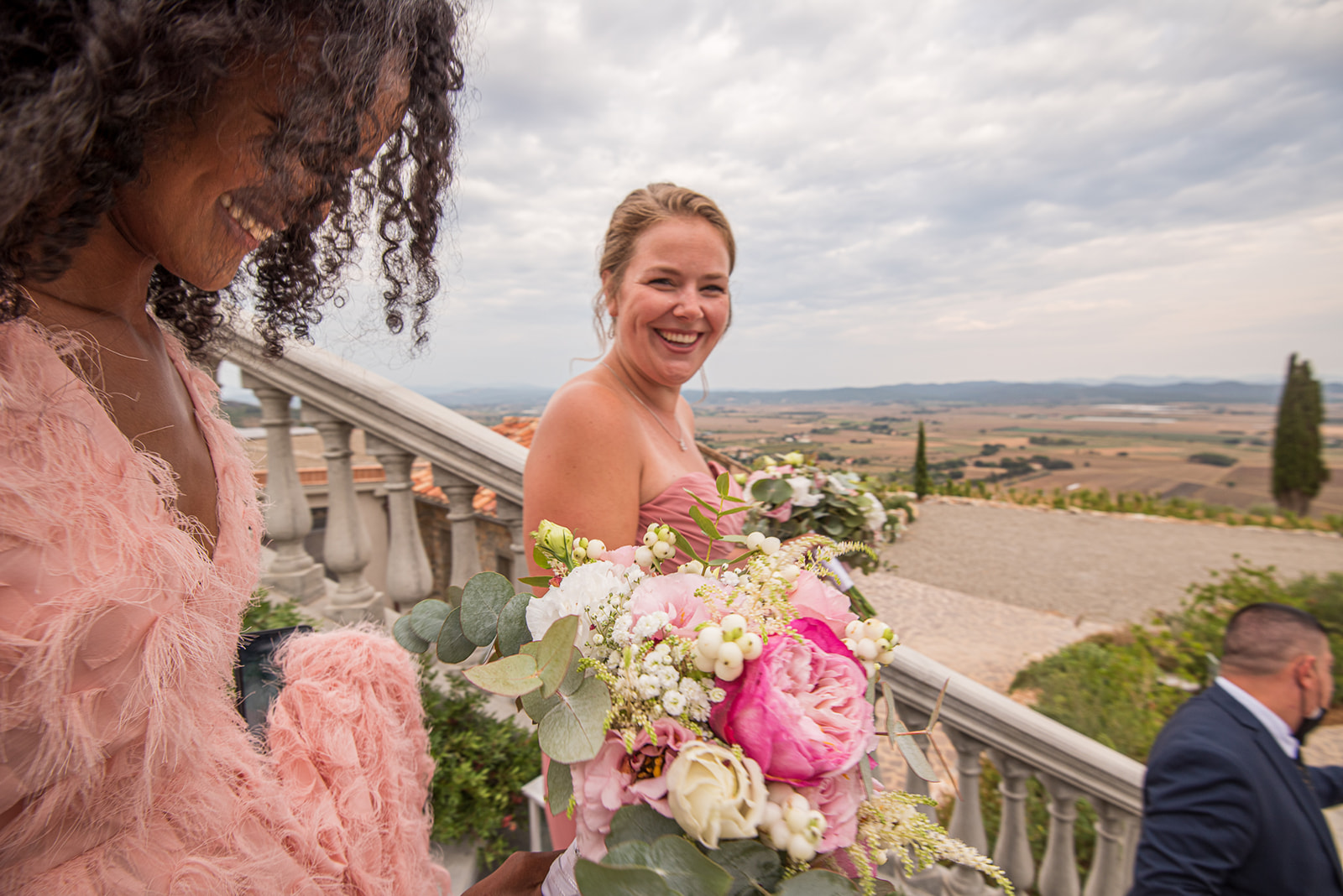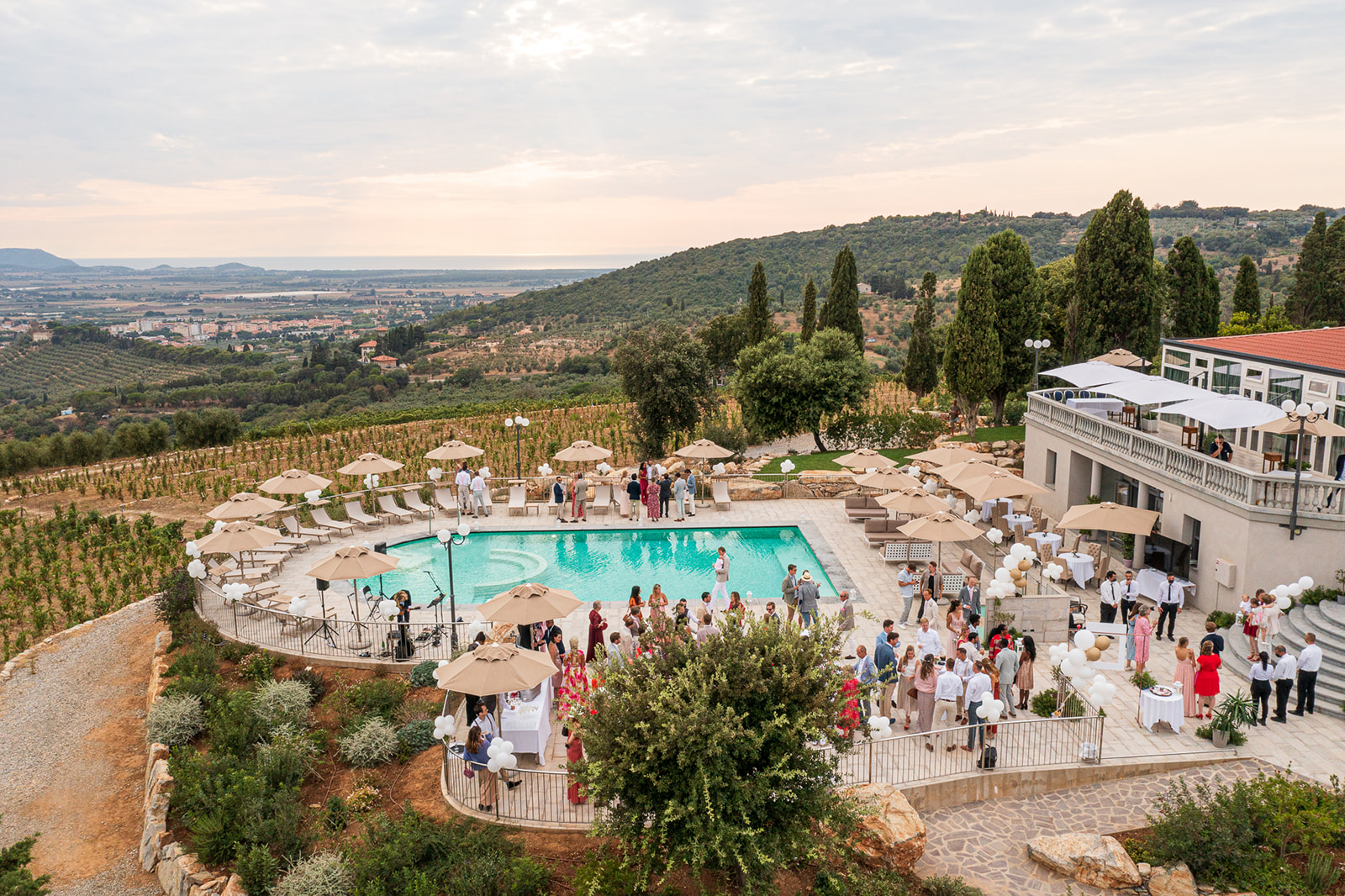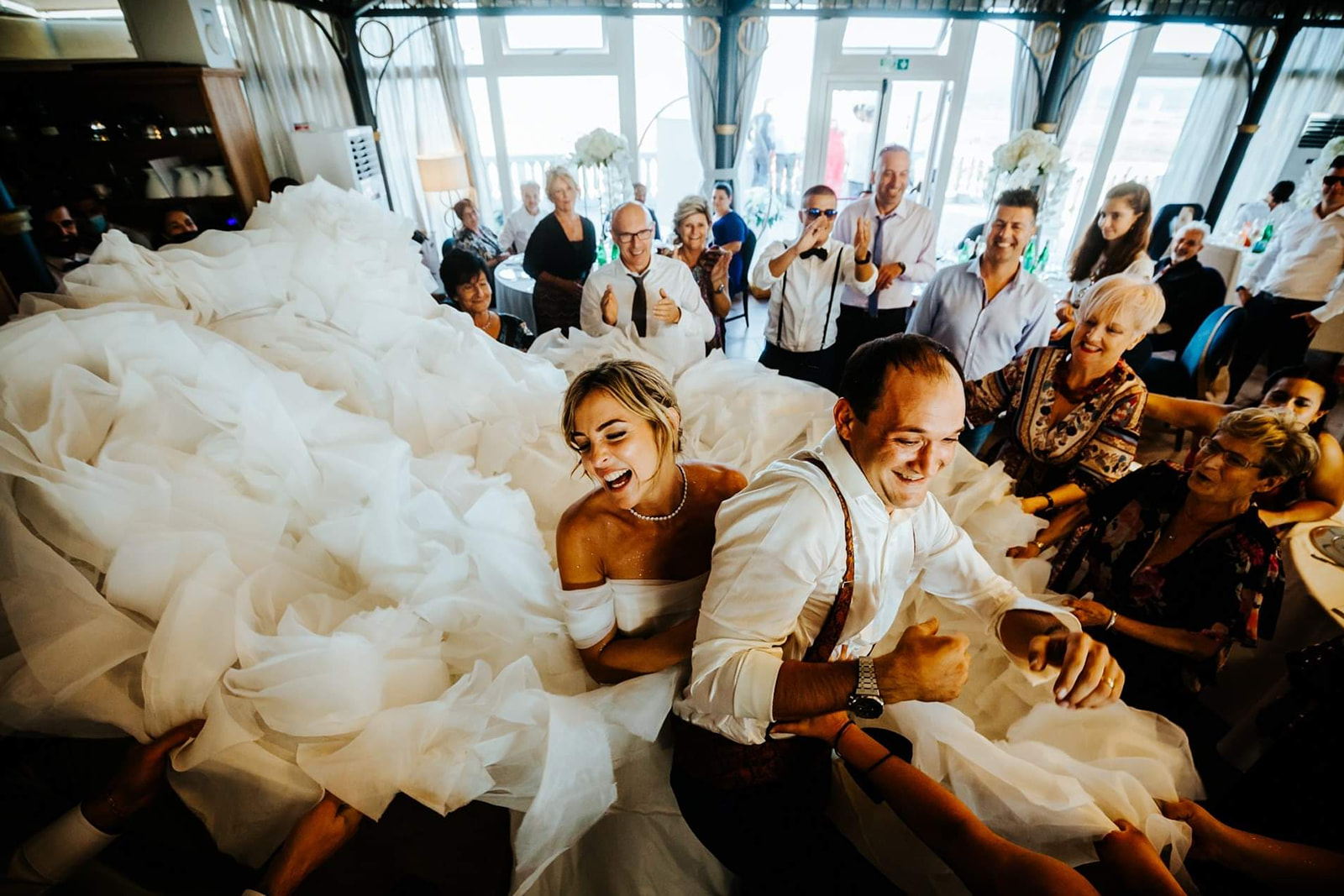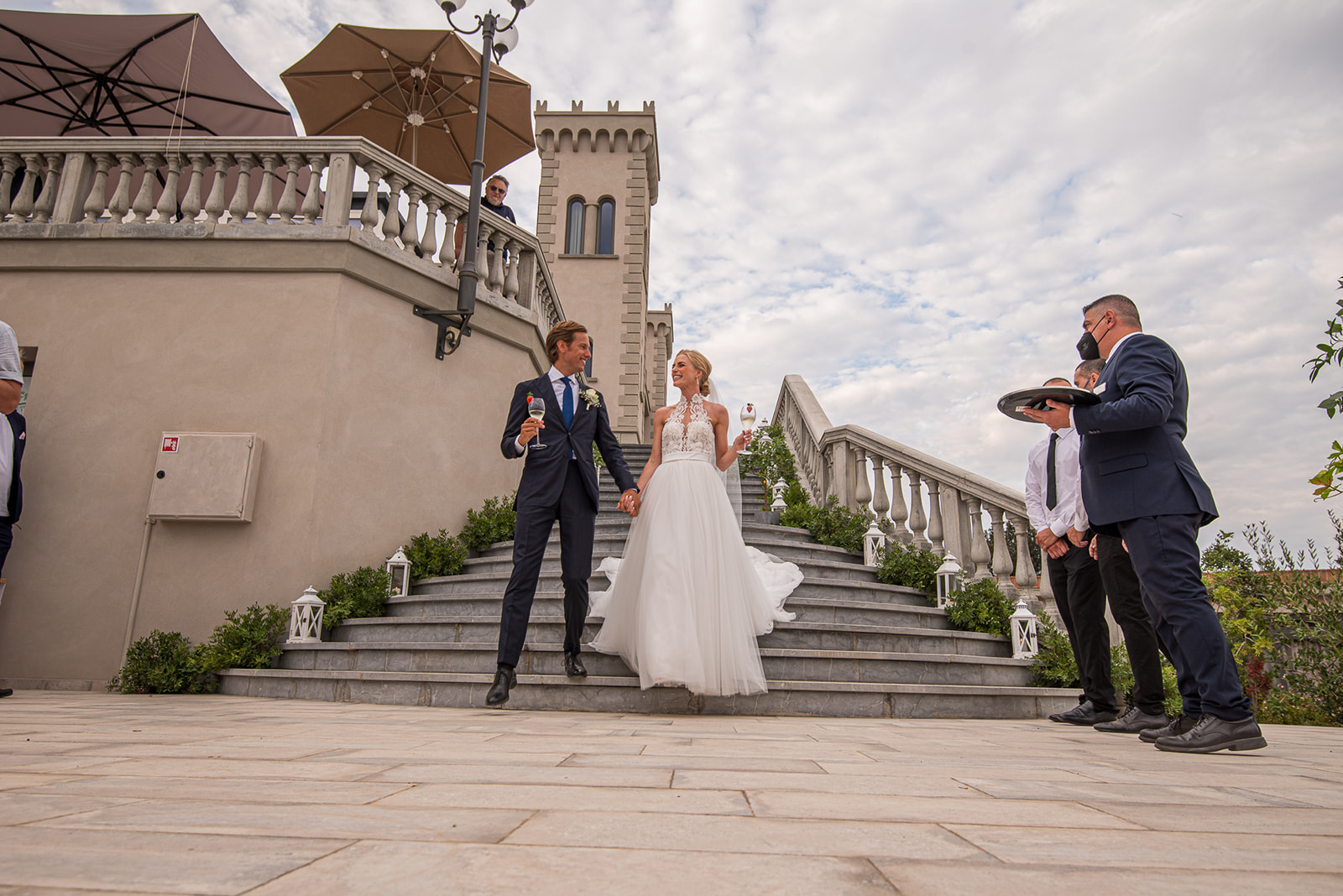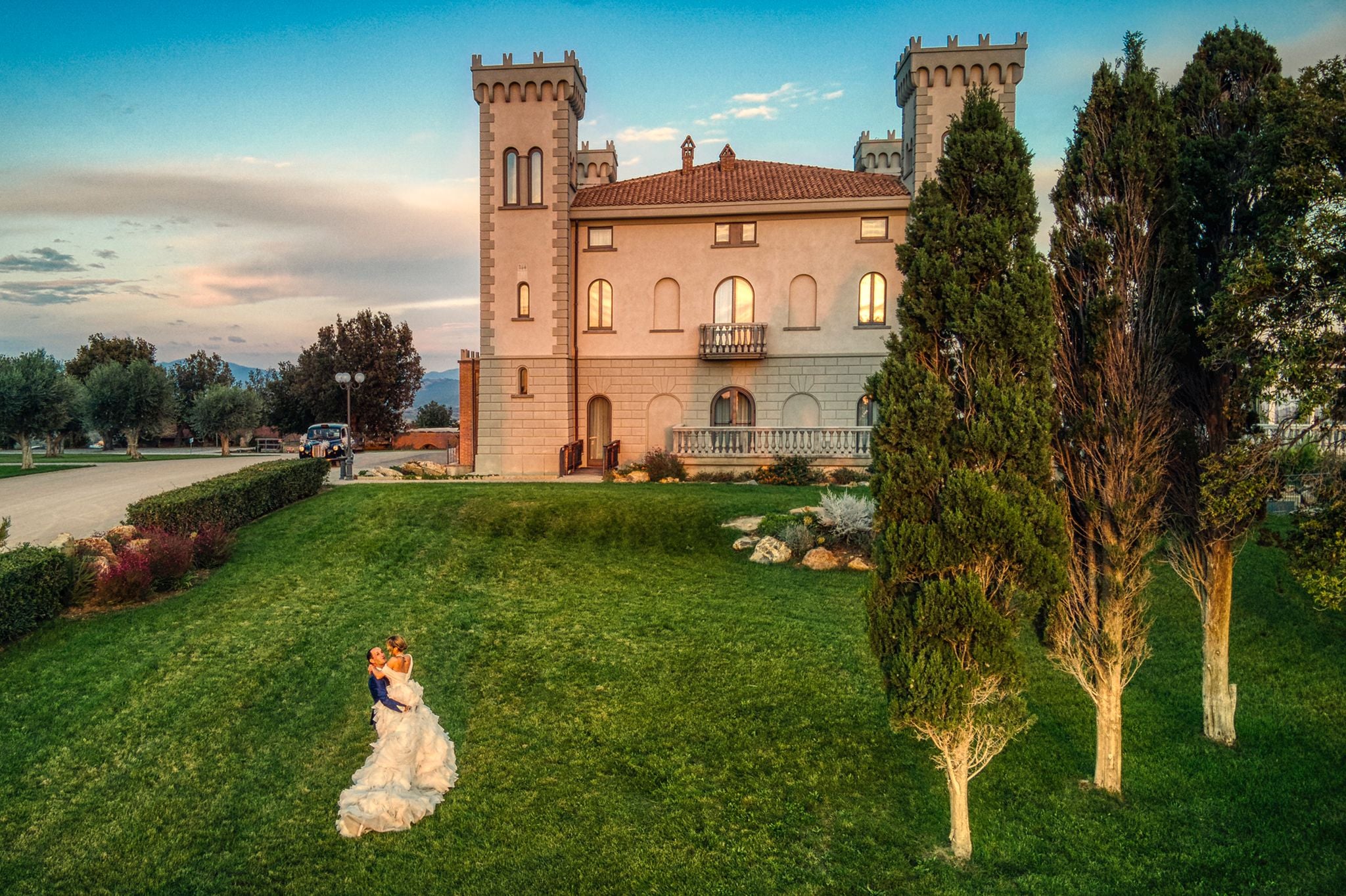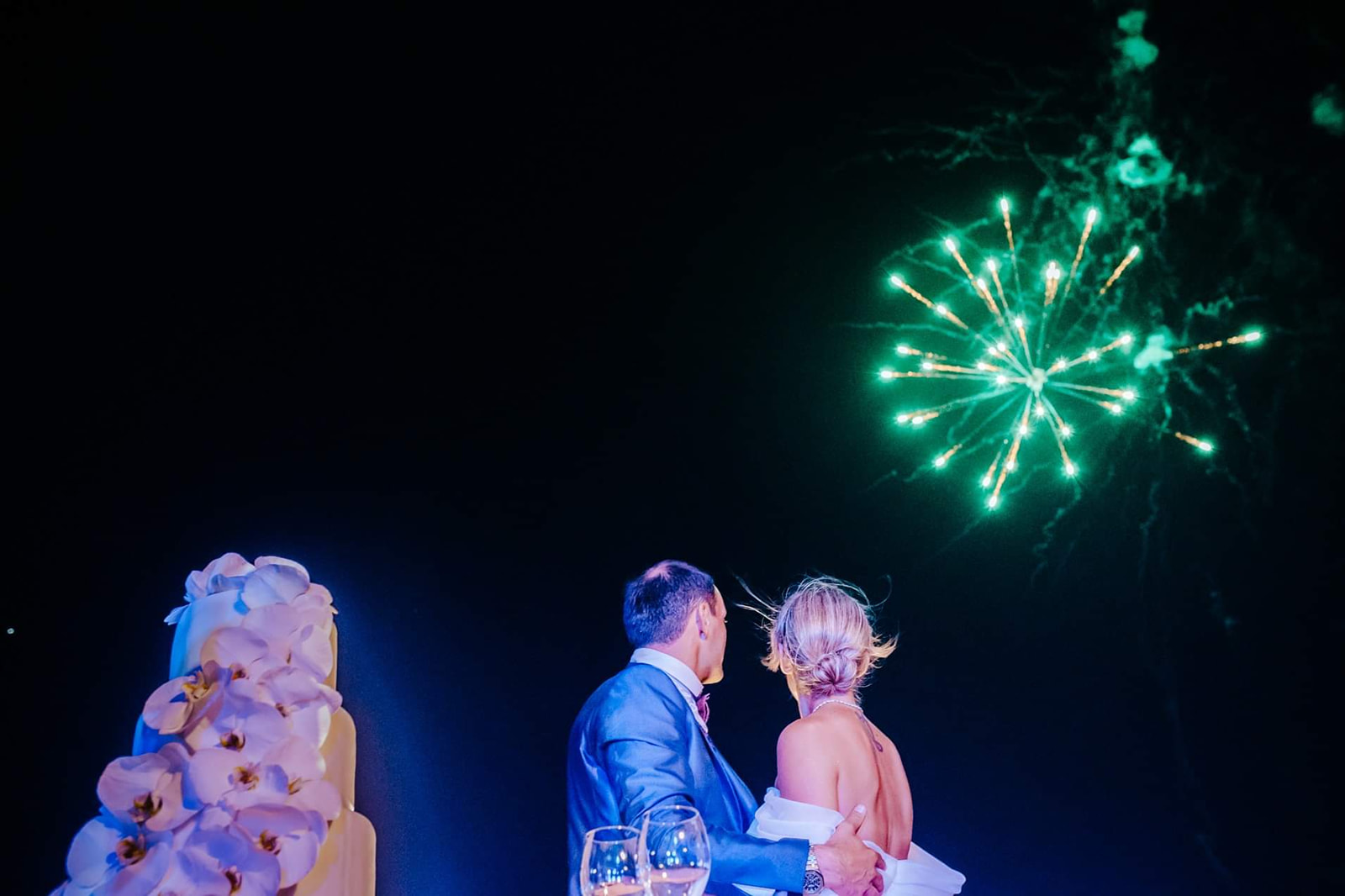 Castello Bonaria - wedding christiaan & maud
Castello Bonaria - wedding christiaan & maud
Castello Bonaria - wedding christiaan & maud
Castello Bonaria - wedding christiaan & maud
Photo credits: Alessia Spano, Raul Gori, Valerio Buffa.