Bonaria Wedding Show
---
Join us on our exclusive Wedding appointments
Be part of Bonaria Wedding Show
Tuscany is the Dream Destination Wedding for many couples, especially those coming from overseas.
'You will have a unique opportunity to visit the location and
to meet the vendors who could help you organize the wedding of your dreams'.
A whole day where to feel the atmosphere of the Castello while enjoying our cuisine and services. The Wedding Day will start around 2pm till 8pm, and it will be open to future spouses and Wedding Specialist. Here you'll meet local vendors who cooperate with us to make the wedding day the best day in life.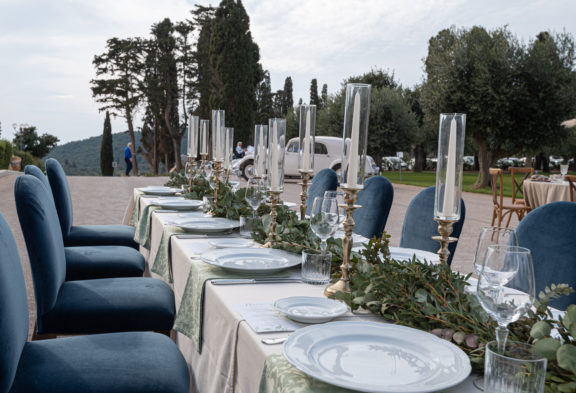 Program of the day
2.00 pm opening of the wedding show
From 2 pm to 4.30 pm: Appointments of the newlyweds with the suppliers
From 4.30 pm to 5.00 pm At the central restaurant, refreshments with drinks and finger food for married couples registered for the day
From 5:00 pm to 7.30 p.m: Second part of Appointments
From 7.30 pm to 8.00 pm : At the central restaurant, refreshments with drinks and finger food for couples registered for the day
8:00 pm End of the event
Fill in the form at the bottom of the page and book your place to meet the suppliers or come and visit us to see the romantic and suggestive location