Hotels with Electric Car Charging Stations
---
Castello Bonaria SPA Resort
Green Holidays in Italy Tuscany
That's right: Tuscany is also a land of innovation and sustainability with special emphasis on ecology and Castello Bonaria spares no effort in caring about the environment.
Electric cars reduce the emissions of toxic gas into the atmosphere, leading to cleaner air for all of us and, most importantly, for future generations.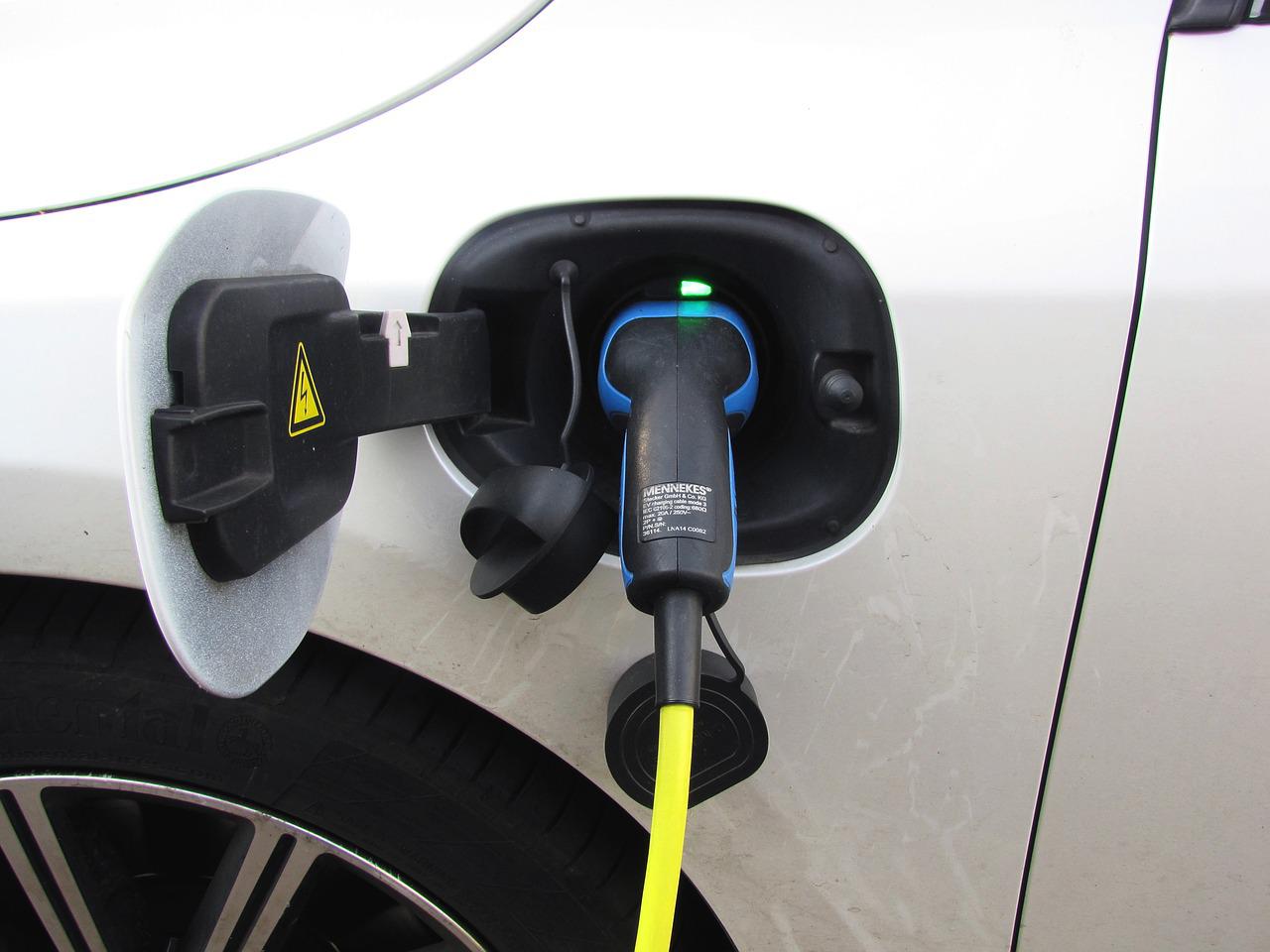 Electric car holidays in Tuscany
Any electric vehicle owner is well aware that the primary task one has to carry out is recharging the batteries.
When you are at home or in familiar territory, you know exactly where the household sockets and the closest charging stations are, so you can always keep your battery charged up and your car ready to go. However, when you happen to be on a trip or a vacation away from home, you always need to look for the latest updated maps of the charging points lest you get stranded when your vehicle runs out of power.
For the duration of your holiday in Tuscany, at Castello Bonaria, you will no longer have to worry about all this. In order to make life easier for our guests, the Staff has come up with a convenient solution, which also fulfills the growing concern for sustainability issues relative to energy and environment.
The castle with the towers welcomes Enel X and its electric vehicle charging station
The ancient and graceful structure of Castello Bonaria was recently enhanced with the latest state-of-the-art technology in terms of energy and environment: the electric vehicle charging station.
The service is provided by Enel X, one of the top power companies, whose focus on sustainability and progress is second to none.
Therefore, during your stay in Tuscany, at Castello Bonaria, you do not have to go looking for charging points and you can enjoy your holiday in peace and quiet.
After all, the main objective of this elegant and exclusive resort, standing against the quintessential, traditional backdrop of the Tuscan countryside, is to allow its guests to forget all about their daily issues and just take some time off to relax. If you have chosen the area of Campiglia Marittima, among the hills that softly wind down toward the Tyrrhenian coast, you have clearly made up your mind to spend some time for yourself in order to regenerate body and soul. You can rest assured that everything has been carefully designed to offer you the best of everything you are looking for: welcoming hospitality, special SPA treatments, food and wine tours that will introduce you to the finest local products, complete relaxation in the panoramic swimming pool, cultural trips through the world-renowned historic towns in the surrounding area.
Everything is carried out while respecting and taking care of the environment.
Always remember that, if you own an electric car, you can comfortably recharge it at Castello Bonaria.