RELAX HOLIDAY
---
In Tuscany Etruscan Coast
Castello Bonaria Luxury SPA Resort
On the hills of the Alta Maremma in Tuscany, right behind the wonderful coast known as the Etruscan Coast, the Bonaria Castle is the perfect choice to regenerate your body and your soul after going through a rough patch.
The aesthetic and therapeutic treatments, performed in complete safety by expert staff members at the resort's wellness facility, will enhance your stay in one of the most beautiful areas of our Peninsula.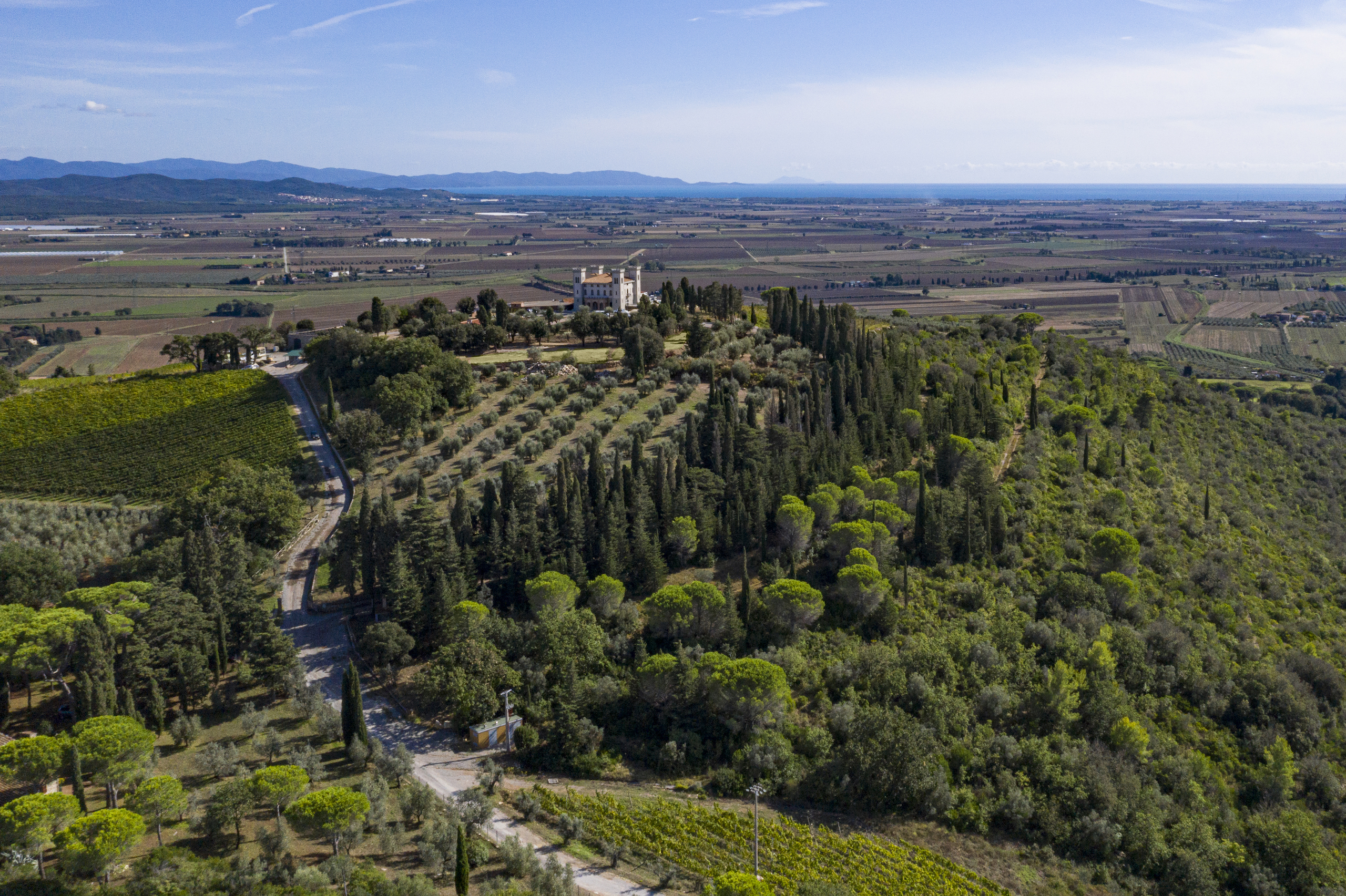 Hotel with SPA
When you are looking for a hotel with a spa, you usually scroll through a list of treatments offered without pausing to reflect on how each single moment could improve your overall health and wellness. The treatments and services provided by our center aim at restoring your physical and mental balance, continuously altered by the many obstacles and problems of your daily life. Our emotional and sensory paths are specifically designed and developed to help you fully recover your everyday vitality and energy as well as to improve your mood.
Relax and Wellness
The Bonaria Castle welcomes you into an unparalleled geographical location: on the gentle slopes of Tuscany, among olive groves and centuries-old vineyards, all set against the stunning background of the Mediterranean Sea.
This bewitching atmosphere permeates the rooms purposed for relaxation and rejuvenation, such as the sauna and the Mediterranean bath, where you can cleanse your body of toxins accumulated through everyday life, and the pool that simulates the absence of gravity, allowing for unimpaired and thorough relaxation. The boost of vitality that you will receive under the icy waterfall, in the rainfall showers or inside the hot tub, will help you restore your natural vigor and energy.
Time itself flows differently at the resort's spa. Half an hour spent inside the Salt Room is equivalent to 3 days spent at the seaside. It is the halotherapy, already practiced by Greek physician Hippocrates and by medieval monks, who benefitted from breathin salty air inside brackish water caves.
At last, you can pamper yourself with the serene and relaxing massages and enjoy the most innovative beauty treatments for your skin, eventually finding out the most suitable beauty routine.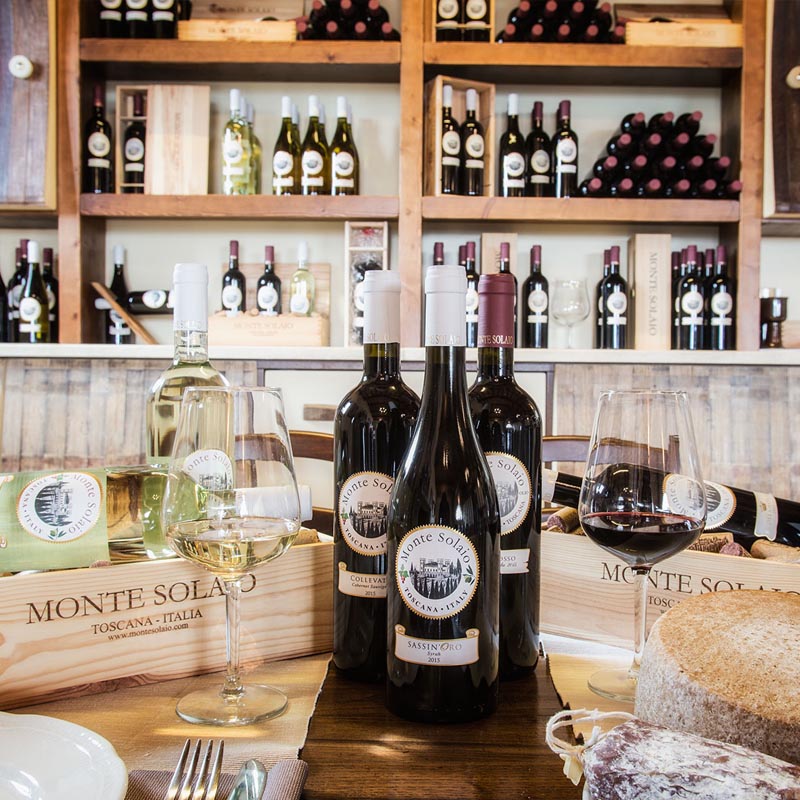 The magnetic appeal of a relaxing holiday in Tuscany
In the wellness center of our hotel in Tuscany, you will discover how physical feelings also acquire emotional value as they relieve stress and fatigue.
"Relax. Concentrate. Dispel every other thought. Let the world around you fade."
This quote by Italo Calvino exemplifies very well the magical emotions that you will be able to experience within the wellness center of the Bonaria Castle.
On your relaxing holiday, embraced by welcoming and intimate environments, you will experience the unmatched and unforgettable magic of relaxing and engraving in your mind and soul the memories of the wellness you experienced here that will accompany you until the next time you come back to this peaceful spot.